7 tags
6 tags
Bane Necessities
Last year I put my sewing skills to use on my homemade Princess Beatrice costume. This year, I was a lot less prepared as I didn't have time to shop for supplies, and didn't even have an idea for a costume. I was getting dangerously close to having no costume on Halloween for the first time in my life. I had originally wanted to go as Bane from Batman: The Dark Knight Rises - an idea...
6 tags
Polly wants a sweater
I just got back from a long weekend in Barcelona, and while wandering around the many boutiques of the Gracia/Fontana neighbourhood, I saw this quirky sweater: Photo courtesy of sheinside.com Unfortunately they didn't have it in my size, but I love the concept! This would be perfect for a laid back Halloween costume, paired with black skinny jeans, buckled boots and hoop earrings.
4 tags
"It is unforgivable to do what one doesn't love, especially if one..."
4 tags
Drawing for Dummies
I recently enrolled for evening classes in Fashion Design at the Dublin Institute of Design. 3 hours, twice a week, for 10 weeks. It's pretty intense but it means that by Christmas I'll (hopefully) hold an Associate's Certificate in Fashion Design! Last night was the first class, and after a short history of fashion, we did 4 drawing exercises involving violets which our...
4 tags
On The Edge: Public Beware
In addition to all the great vintage shops in Dublin's Temple Bar district, there are a few new design gems hidden away. I recently stumbled upon Public Beware on Essex Street and was intrigued by their edgy, minimalist look. Originally a British brand, Public Beware set up an Irish branch last year, and boasts two floors of contemporary urban design. The store itself is very cool,...
5 tags
Hats off to you, sir!
Last weekend, I found myself caught in the rain in Dublin's Cow Lane district. Seeking shelter and warmth, I dashed into the nearest shop, which just so happened to be the Cow's Lane Designer Studio. Chock full of Irish-made jewellery, homewares, art and clothing, it was a welcome respite from the horrors of the "summer" weather outside. While discovering the store's...
4 tags
3 tags
"One moves more slowly in heels. Walking fast is neither sexy nor engaging...."
– Christian Louboutin
4 tags
Why Tall Women Should Wear High Heels →
Story of my life. Whenever people tell me I shouldn't wear heels because I'm "already tall", I respond with "Well you're the short one, maybe you should wear heels?". Hey if you touch the fire, you gon' get burned.
4 tags
6 tags
Real Street Style: Paris Edition - Polka Dots and...
I just got back from a trip to Paris, and one day I spotted this dapper young gentleman on the metro. His name is Sliimy, and he was gracious enough to let me snap a few shots of his outfit. I love the mix of fun polka dots with his edgy tattoos.  Classic shoes with a vintage look.  Get the look:  Topman Polka Dot Jumper Topman Aztec Print Jacket Ted Baker Lace-up Derby Shoes River...
3 tags
7 tags
A woman's right to shoes
Two years ago, I wrote of my apprehension in regards to clothes shopping online, citing sizing issues and cost of returns as the main reasons why I've never tried it out. However, since that time, things have thankfully changed. Many online stores offer free delivery when ordering over a certain amount, and sizing guides can prove useful when figuring out whether items run small. With this...
6 tags
5 tags
Sole mates.
Every girl remembers her first time. The nervous excitement when you know it's about to happen. The way it feels at first touch, and for every moment thereafter. It changes you forever. You're a woman now. You have arrived. I am, of course, referring to the first time you buy a pair of Christian Louboutin heels. For me, it happened today. While on the surface it seemed like pure...
8 tags
Neon and on and on
It's the weekend! And what better way to celebrate than with a new piece of clothing. I picked up this Pinko knit yesterday from my favourite vintage store in Dublin, siopaella. I first spotted it on their Facebook Page and immediately fell in love! I'm not usualy one for bright colours, let alone neon, but I think the combination of the geometric shapes, the beaded collar, and the...
2 tags
5 tags
3 tags
1 tag
Style Hunter Competition →
Hey everyone! I'm going to be entering a contest run by Style Hunter for a chance to be a stylist at this month's eBay.ie Online Fashion Week. Exciting stuff, right? I have to submit two unique outfits and although I have some ideas already, I'd really appreciate your input as to which ones I shoud pick! Please head over to the Streatstyle Facebook page at the link above and...
4 tags
YouTube Favourite: Beauty Broadcast →
Today, quite by accident, I discovered Emily Eddington's YouTube channel and blog, Beauty Broadcast, so-called because her day job is reading the news. Emily is super cute, and her videos are really accessible, so people of all ages and knowledge levels can learn something, which is great for a makeup noob like me! In particular she's done some really useful basic tutorials like this...
3 tags
Recut and restyled: Snakeskin bubble dress
Today I was going through some of my old clothes that I haven't worn in years, and I came across this dress, which I actually don't think I've ever worn out. I bought it over 2 years ago and although I like the print and the shape of the top of the dress, the skirt part is really not my style. The tight band along the bottom hem of the skirt makes it restrictive and...
4 tags
5 tags
Guest Post: Thread Conscious →
My friend Nik over at Thread Conscious asked me to write a guest post about vintage in Dublin. I'd never really explored the vintage scene here until doing research for this post, but I was pleasantly surprised at what I found! Since then, I've found even more amazing stores, so watch this space for more vintage-inpspired posts!
3 tags
4 tags
4 tags
4 tags
4 tags
Is this Urban Outfitters t-shirt racist? →
Everybody's talking about Urban Outfitters lately, but for all the wrong reasons. This is the second racial issue I've read today surrounding t-shirts from everybody's favourite hipster store, and a quick Google search of "urban outfiters t shirt" returned more and more controversy. Though I've never personally seen anything objectionable in the stores,...
4 tags
8 tags
3 tags
2 tags
3 tags
Connecting the Dots
This shirt belonged to my ex boyfriend. It was a gift from his ex girlfriend from India. He never wore it, and when we broke up, he said I could have it. I figured I might use it for fabric one day or find some way to wear it. That day has come. A while ago I saw this video and although a creative idea, I didn't think it was something I could ever really do, given my larger-than-B cup...
5 tags
3 tags
7 tags
3 tags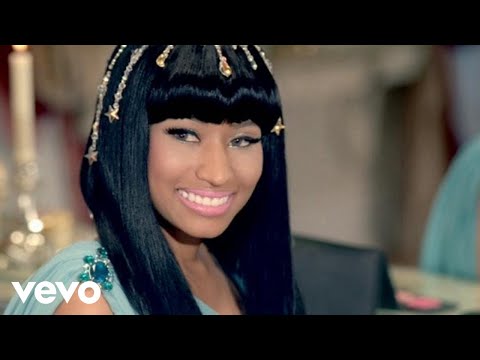 2 tags
Introducing VogueWriter →
VogueWriter is a community of stylish young people that share their stories, thoughts, and tips on clothing and outfits. As members write on clothing deep discounted sales from up-and-coming designers will be unlocked. I've had a play around with this and it's a lot of fun! Check out my profile here. And there's more! Here's a special promo code for the first 25 people:...
5 tags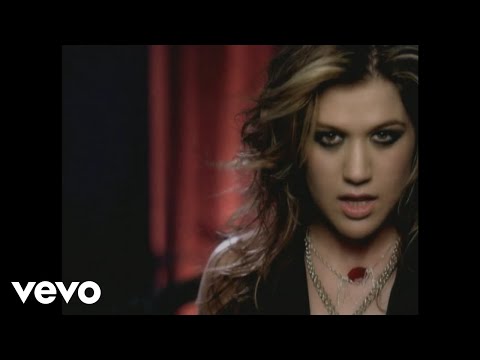 6 tags
5 tags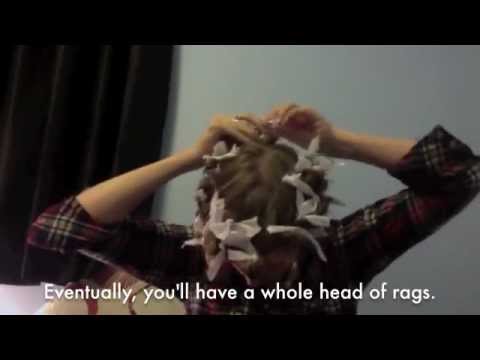 4 tags
4 tags
3 tags
5 tags